Hours
Monday-Friday:          Saturdays:
8am – 4pm                   8am – 1 pm

Office
149 4th St between A and B Ave. Los Algodones Mexico
Excellent Dentistry in a comfortable atmosphere
Dear Patient,
Thank you for choosing our office to care for your dental needs. Our dental team welcomes you and appreciates the opportunity to provide you with excellent dentistry in a comfortable, caring atmosphere.
Please know that your needs are our highest priority. Our commitment is to provide you with what you value in your long-term oral health.
Our dental team will deliver the best dental care that we are capable of delivering to you and will always stay current with the most successful treatment options available.  We will listen and focus to any recommendations around your personal desires, concerns, and goals.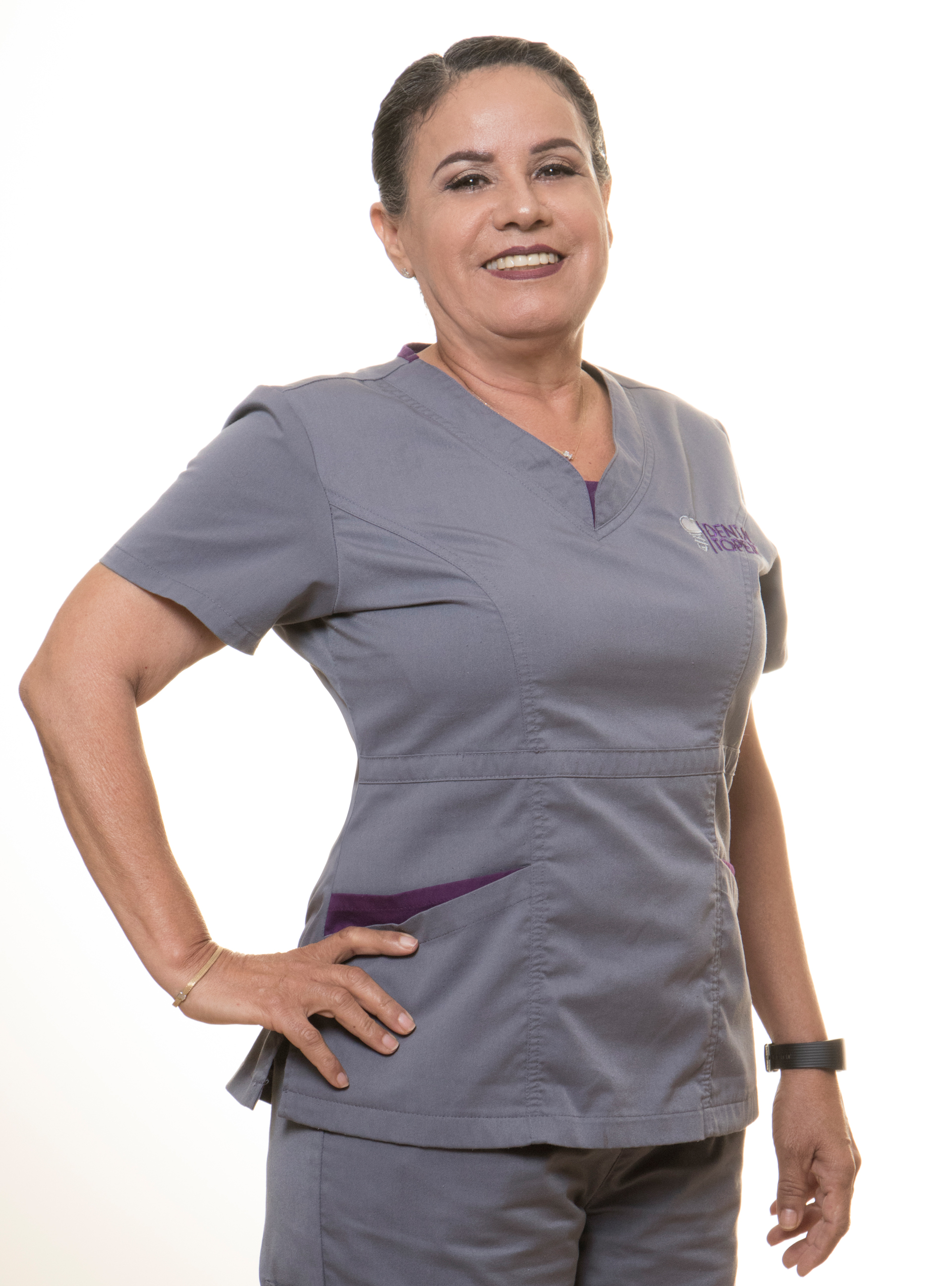 SAYS IT ALL.
At our practice, your visits will focus on your unique goals, concerns and needs for your smile.  Dr. Francisca and our team will work with you and your family to provide the best dental care in a clean, comfortable, and caring environment.  Our state of the art technology and equipment ensures you are receiving the best in dentistry today.  Let us give you the smile you've always wanted.  Dental Topete is a comprehensive dental office build on a strong reputation of providing comfort, value and quality care to our patients while treating you like family.
More than 40 years of experience back us up.