General Dentistry
Dental health is essential and our goal is to keep your smile bright and healthy. We are committed to making your experience as comfortable as possible, and we work hard to promote at atmosphere in which our patients can feel at ease.
General dentistry encompasses a number of dental treatments that are aimed at helping you achieve and maintain optimal oral health for a lifetime. Whether you come in for a simple dental checkup or you are in need of a more complex restorative procedure like root canal treatment, we are here to care for your smile.
Exam & X-Rays
White fillings
Cleaning
Polishing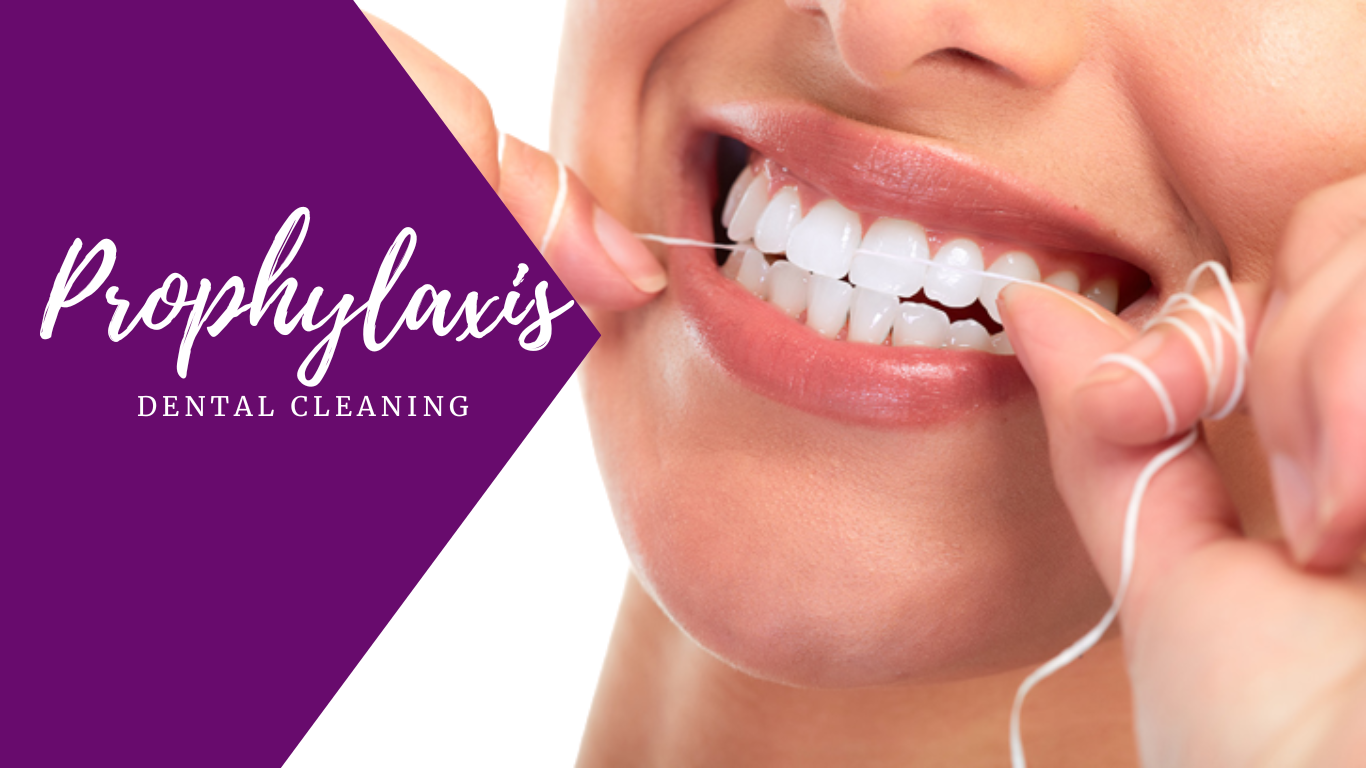 Endodontic Treatment
Tooth decay, infection, or other problems are threatening the health of your tooth, our skilled specialist can perform a root canal treatment to remove the damaged tissue and save your tooth. Commonly called a root canal, root canal treatment is a type of endodontic therapy that is often recommended if the tooth pulp and nerves become infected or damaged. This may occur if injury or decay reaches deep into the tooth, past the outer enamel layer. When left untreated, this type of infection and disease may cause the tooth to die and necessitate tooth extraction. To restore the health of the tooth and avoid the need for extraction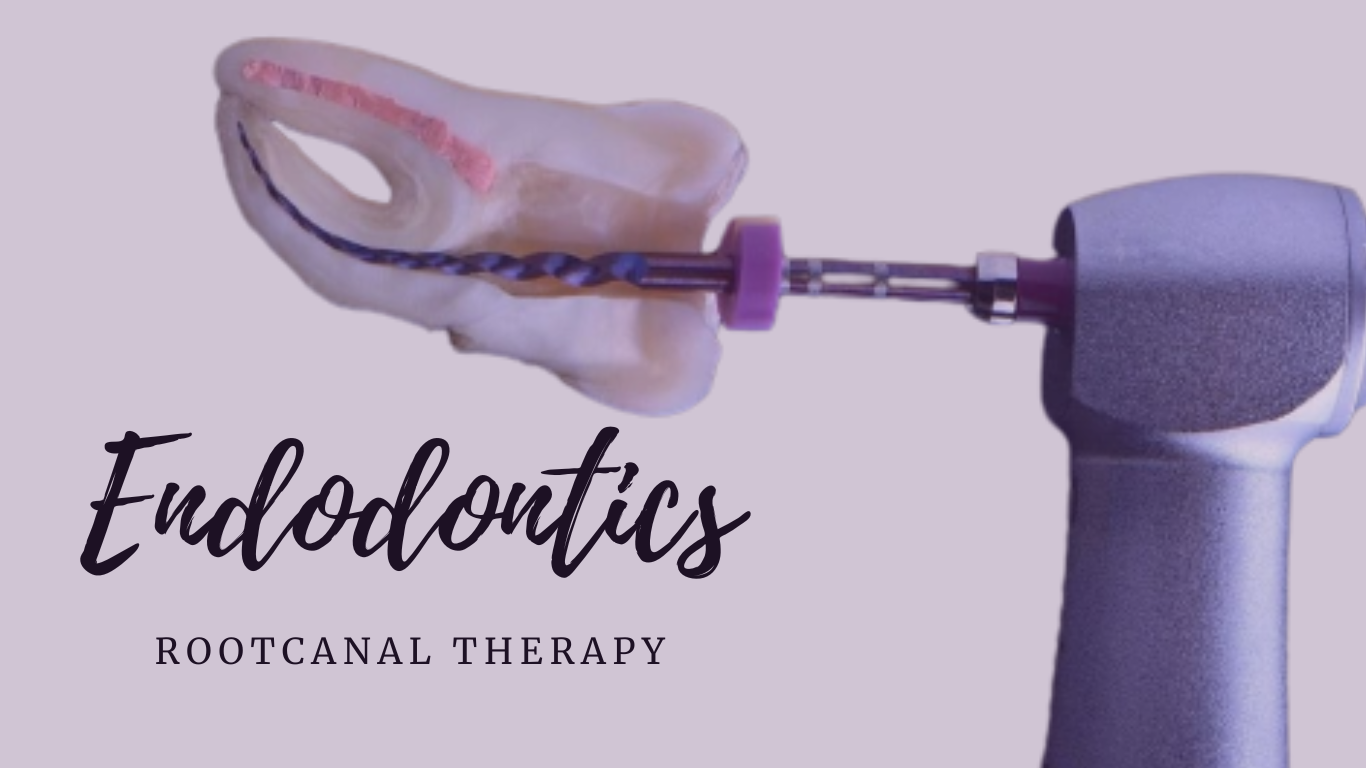 Cosmetic Dentistry
Cosmetic crowns or veneers are typically made of Porcelain or Zirconia, that are bonded to the front teeth to enhance the beauty of your smile. Our dentist may recommend dental crowns to correct several types of smile imperfections.
Custom-made crowns can be used for just one tooth or for your entire smile. We may suggest crowns or veneers to:
Close large spaces and gaps between teeth
Whiten teeth that are severely stained or discolored
Improve the appearance of irregularly shaped teeth
Correct slightly crooked teeth
Restore teeth that are broken, chipped, worn, or fractured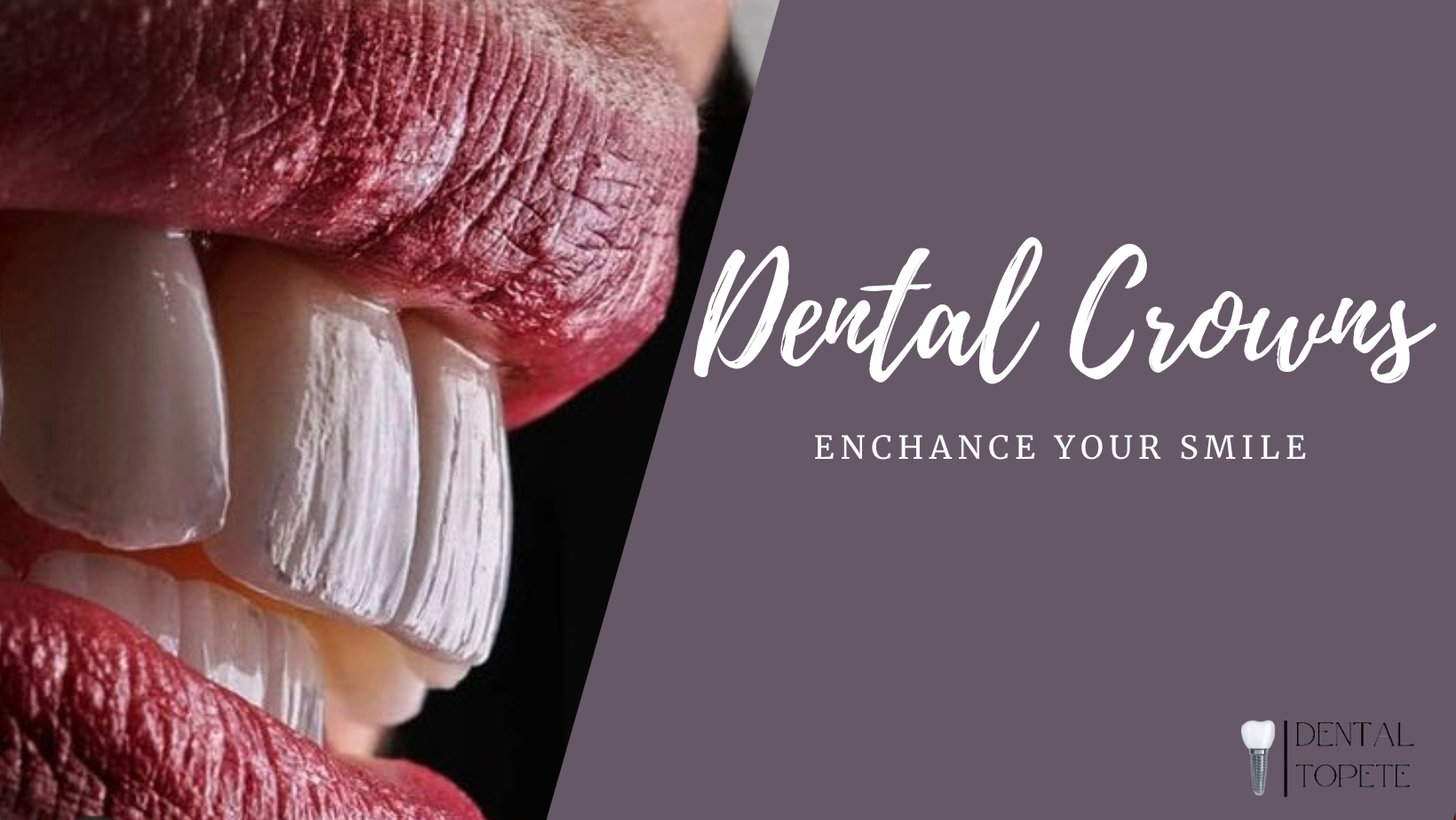 With the help of Digital X-rays, our professional team will make sure you know exactly what is going on and how to restore or prevent and future damage.
Get In Touch
Have a question?
Send Us an Email

Hours
Monday-Friday:
8am – 4pm

Office
149 4th St between A and B Ave. Los Algodones Mexico