Thank you for considering Dental Topete as your local dental care office. If you are suffering from unusual tooth pain or bleeding, you may require a procedure as soon as possible.
Do not wait. Contact us to help you evaluate the situation.
You should also consider loosened tooth and broken jaws as emergencies.
Our staff offers services such as emergency denture repair, extractions , as well as emergency dentistry in your time of need.
Our dental professionals also offer fantastic general dentistry services as well!  If you have a dental emergency, don't hesitate to call our team today!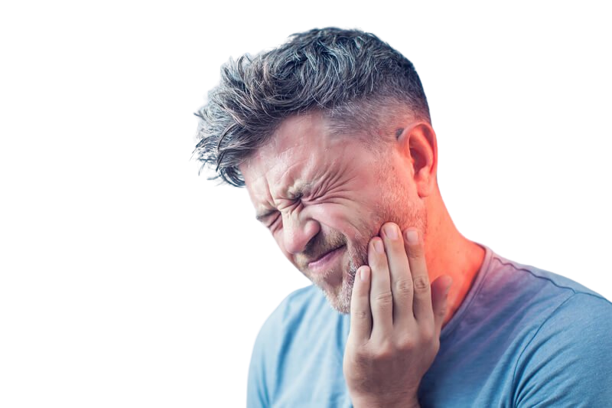 Get In Touch
Have a question?
Send Us an Email

Hours
Monday-Friday:
8am – 4pm

Office
149 4th St between A and B Ave. Los Algodones Mexico