As of November 2021 the border will continue its usual operating hours 6:00 am-10:00 pm
Covid-19 Alert
Under the law, here in Mexico we are required to still ware our mask inside the facility regardless of vaccination. If you do not have one ask the front desk to provide one.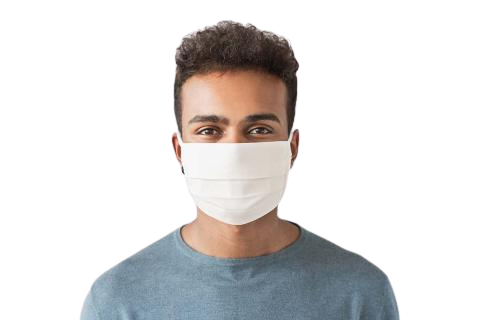 All dental procedures require a downpayment. We accept cash, credit cards or checks. If you wish to pay with a check we require a picture ID.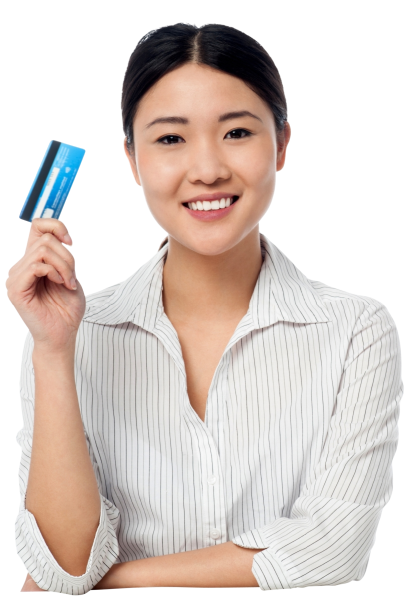 If you require a pick up please let us know when you have arrived at the border, one of our staff members will meet you at the border.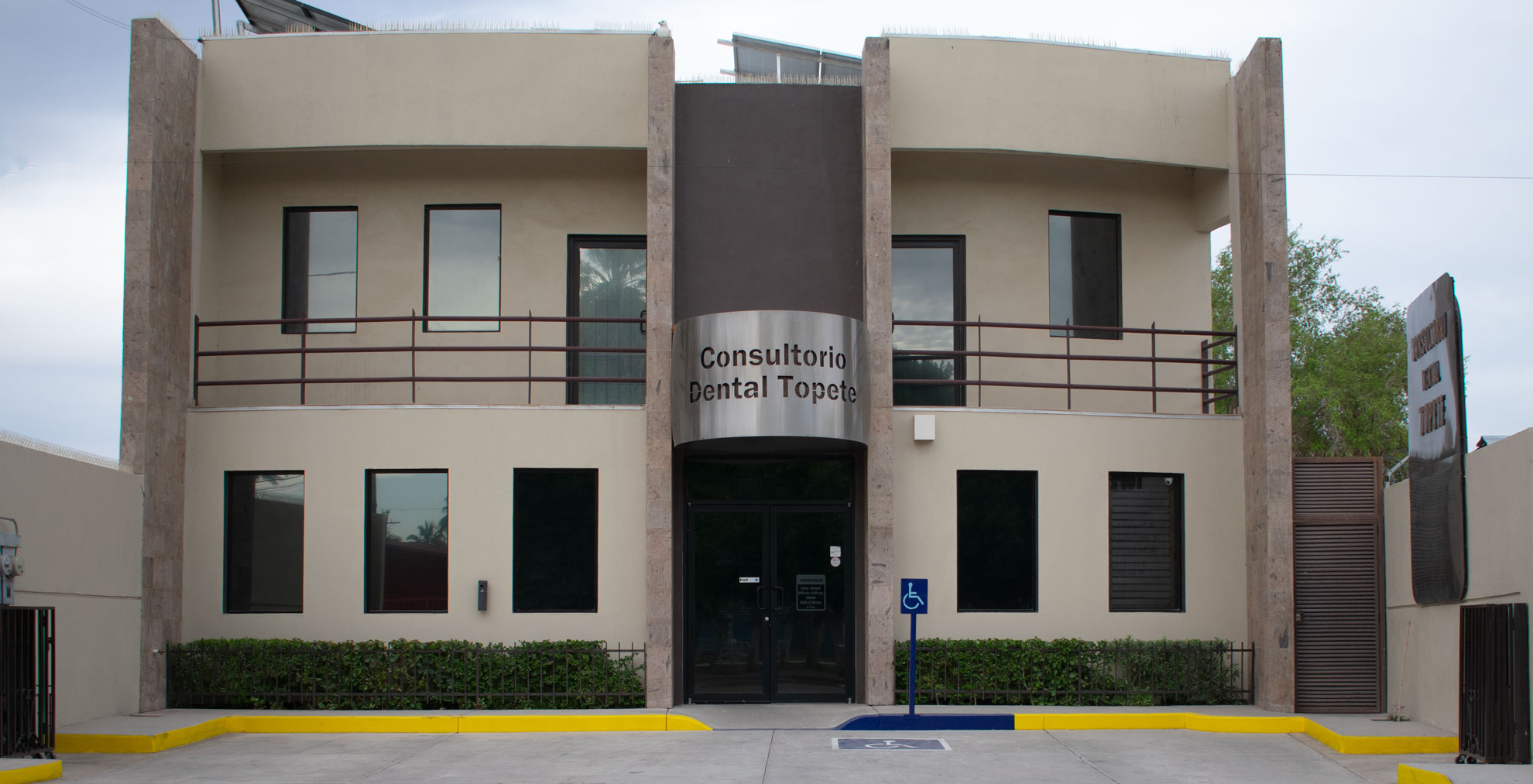 Open Hours
Mon – Fri: 08AM – 04PM
 Sat: 08AM – 01PM
Address
149 4th St Between A & B Ave Los Algodones B.C Mexico